CEO SEARCH
CEO Search is a nationwide executive search firm that specializes in filling high level executive roles. We are experts in executive search for CEO, COO and c-level positions. Our services are contingency based and nationwide. We work in every industry with companies of every size. Our recruiters are experienced, professional, educated and extremely talented. We have one of the highest satisfaction ratings in the industry and the vast majority of our business comes from referrals or clients who have used our services before.
COO RECRUITING AND STAFFING
CEO Search was created due to an overwhelming demand for exceptional c-suite candidates on a contingency basis. Our recruiters are experts in executive search for CEO, COO and c-level candidates. We've been working exclusively in this area for many years and have formed thousands of solid relationships with exceptionally talented c-level executives.
Our recruiters are educated professionals with executive backgrounds and many years of experience. We know how to consistently find the most exceptional talent in the marketplace and are able to deliver even when other executive search firms fail. We are experts in the industry, easy to work with and have an extremely high rate of referral business.
We are the only executive search firm that truly specializes in filling CEO positions on a contingency basis.

C-LEVEL EXECUTIVE SEARCH
In addition to CEO and COO positions, CEO Search provides exceptional talent for all c-level openings. From Chief Technology Officer positions to Chief Investment Officer roles, CEO Search delivers. Our team of experienced executive recruiters have been delivering phenomenal results for our clients for many years now. Because of our ability to deliver outstanding results and tremendous value to our clients, we have experienced rapid growth over the last 10 years. We work in every industry and with companies of every size. From small tech start-ups to billion dollar energy firms CEO Search consistently delivers results!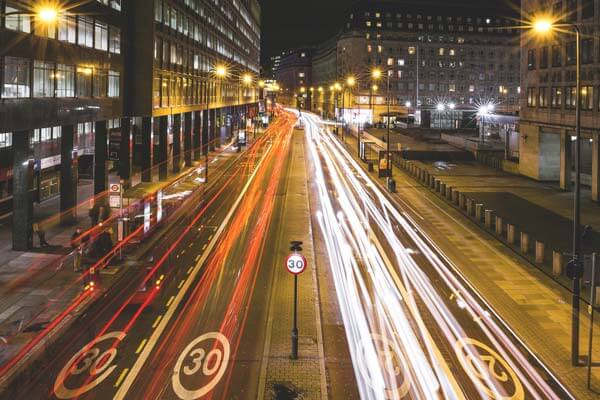 A Different Approach
At CEO Search, we believe the spirit under which your company was formed is a vital energy source and a part of its future growth. We believe in forming quality long-lasting relationships with all of our clients. We operate with integrity and honesty and believe in always doing what's best for our clients.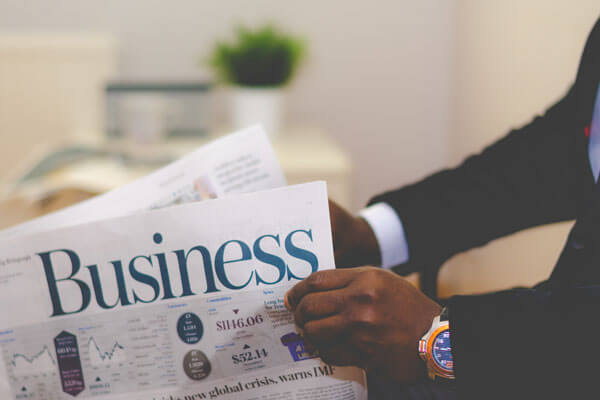 recruiting Solutions
CEO Search is exclusively unique in the sense that we specialize in recruiting CEO and executive level candidates on a contingency basis. Our recruiters are educated professionals with executive backgrounds in Fortune 500 companies. All of our recruiters are extremely well tenured in executive search industry.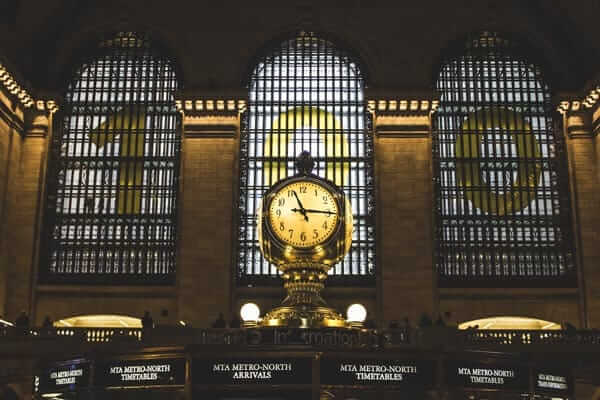 Quality Over Quantity
We believe in honoring the unique personalities, culture and market that has grown your business so far. We are a boutique executive search firm that values quality over quantity. We believe in providing only the very best CEO and executive candidates and we only present candidates that we would hire ourselves.
Customer Testimonials
Excellent customer service and follow through with extensive knowledge of the current market. Candidate referrals are top of the line candidates, reducing time to fill and retention. Unparalleled partnership from engagement to fulfillment."

Janelle Strohmeyer | Director, Human Resources | Nautilus International Holding Corporation
Mike has been an absolute delight to work with. Professional, courteous, excellent communication could not ask for a better recruiter!
Angela Bruce | VP of Human Resources | Tutco
"I was in process of writing you an email when you sent yours. Mr. Mortensen just came in and I had an opportunity to speak to him. He likes all of them. He was so impressed with the candidates that you sent. I am so impressed as I dont think any agency has every done this before where he liked every single candidate! Thank you!
Sandra Pulliam | VP HR | Mortensen Woodwork
This was the first time we worked with Mike. He brought four strong candidates in a very short period of time. Excellent service, smooth work and great communication. Happy to use Mike's services again in the future!"

Danny Guttman | Senior Executive | Empire Countertops
Judy is doing excellent and settling in quite nicely and bringing a lot of value in a very short period of time. A very nice "breath of fresh air" that was needed. Hope you are well and that business is going well."

Sal Stazzone | President | Alliance Foods
CEO SEARCH – COO RECRUITERS – EXECUTIVE STAFFING
Contact us today and let us show you the CEO Search difference!