CEO Search helps Companies succeed
As the nation's foremost CEO search firm, our business is in helping your business succeed.
Whether you need a new Chief Executive Officer or you need to strengthen your existing operations with a new COO or CFO, CEO Search delivers. We've been recruiting executive level candidates for many years now and are one of only a handful of firms specializing in executive level contingency based search.
Founded by Mike Moraine in 2008, CEO Search has been helping clients build exceptional senior executive teams for almost a decade. Our focus is on finding the most highly skilled executives that the market has to offer. This means recruiting passive top-tier candidates who are currently employed but open to hearing about a great opportunity. In our experience, this method of recruitment consistently yields a much higher caliber senior-level executive.
Give us a call today and let us show you the CEO search difference!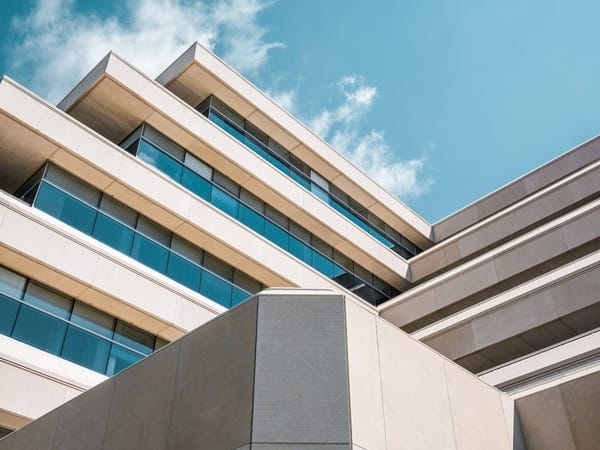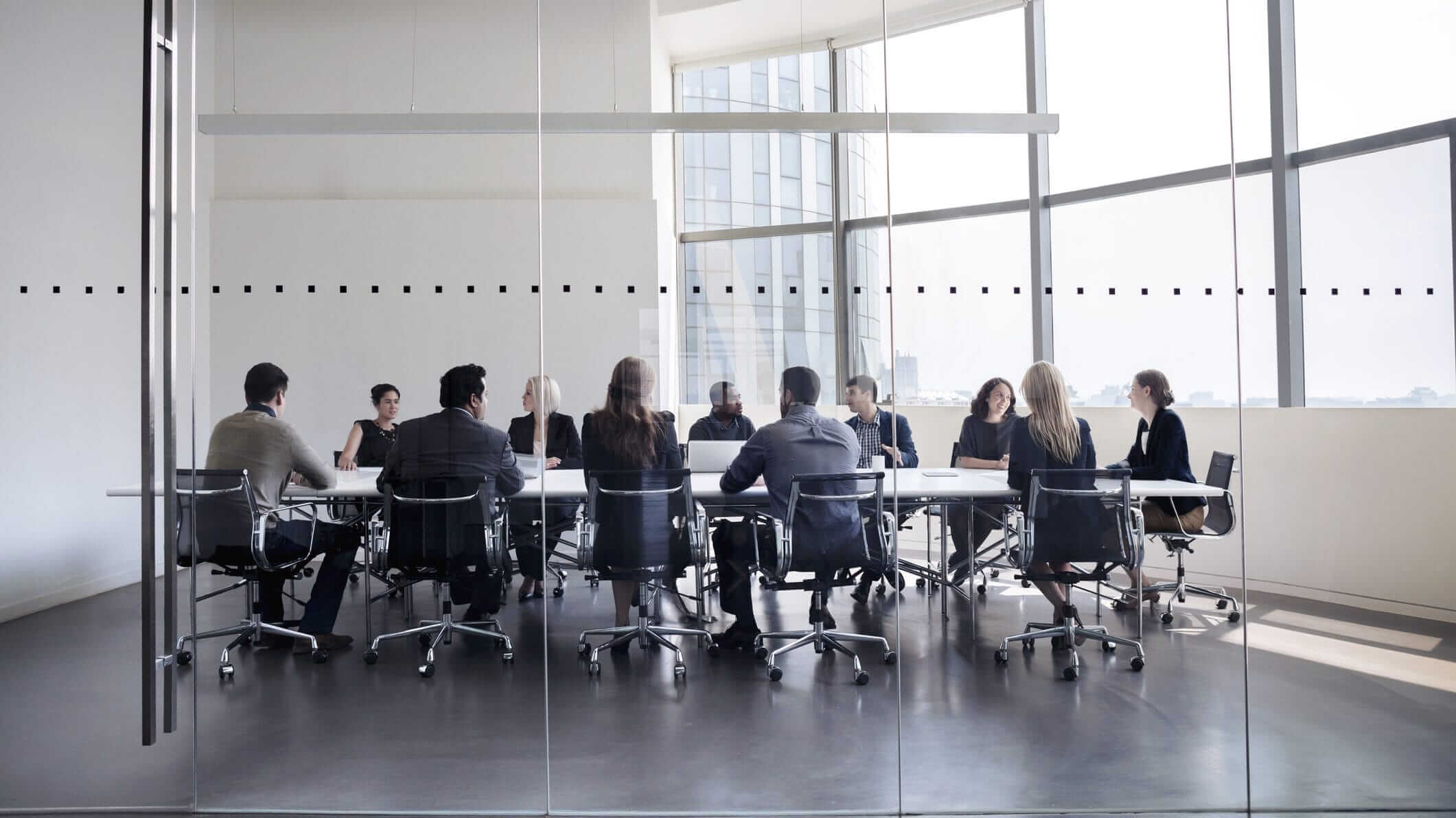 The Nation's Premier CEO Search Firm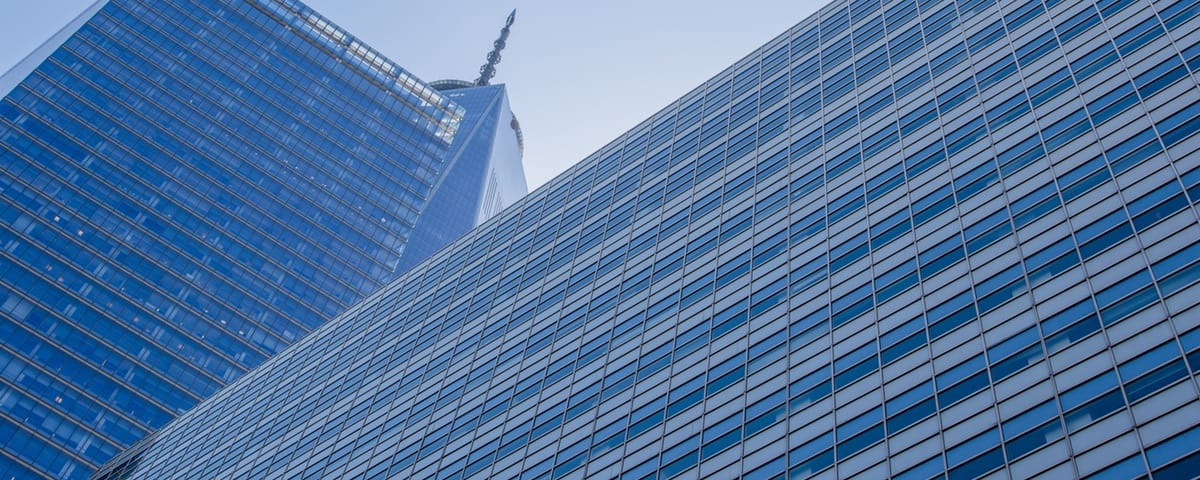 professional consultants
Our recruiters are professional, educated business executives who have been in the staffing industry for many years. We handle every executive search in a professional manner and are devoted to finding the right CEO, COO or executive level candidate.
staffing Every industry
We recruit CEO candidates in every industry and for every size company both large and small. From tech start-ups to energy multinationals and from healthcare to manufacturing we've seen it all. We work with clients from both public and private companies and have a wide array of experience in every industry.
nationwide recruiting
We work with companies all across the nationwide and in just about every major city. Dallas, Chicago, Boston, New York, San Fransisco, Atlanta and Los Angeles are just a few of our favorite places. Our services are 100% contingency based, so there is never a cost if you don't hire a candidate from us.
CEO Headhunters – coo recruiting – CEO Search Firm